Luoyang Sinorock Safety Month
Time:2020-07-07From:sinorock View:
Safety First: "Awareness Priority Prevention Primary Measures Effective".
Safety is related to the lives of employees and the reputation of enterprises.
Sinorock
always puts safety first and is committed to continuously improving the safe working environment of employees.
June 2020 is the 19th "
safe production month
" in China. Focusing on the theme of "removing hidden dangers and building a strong line of defense", Luoyang Sinorock launched a series of security activities to further enhance employees' safety awareness and improve company safety management level.
Fire training and Exercise
To increase fire awareness and improve emergency response capabilities, Sinorock invited local fire-fighting experts to conduct onsite guidance. We learned to use firefighting equipment and the measures of saving ourselves and others.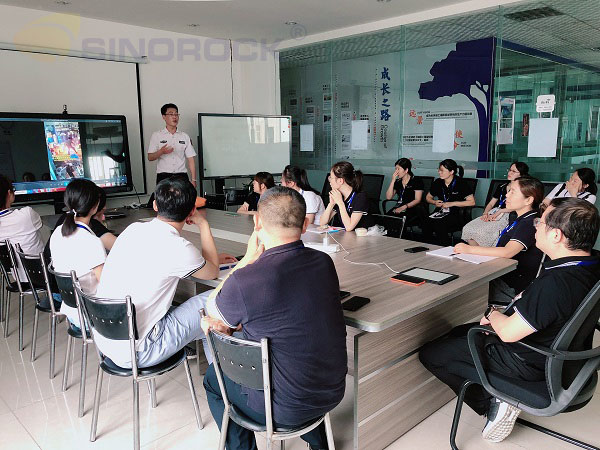 Safety hazards inspection
During the Safety Month, representatives of various departments formed a special team to investigate the safety issues of the office environment and production site through self-inspection and mutual inspection.
We rectified the hidden dangers within a time limit to eliminate potential safety hazards and ensure a stable operation.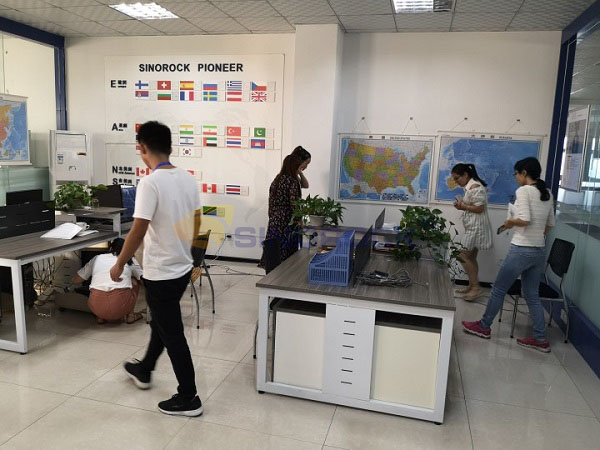 Annual safety summary
Sinorock summarized the safety management of the production site in the past year. We analyzed the causes of key accidents, formulated improvement measures, and standardized the production site system, which avoids safety accidents to the greatest extent.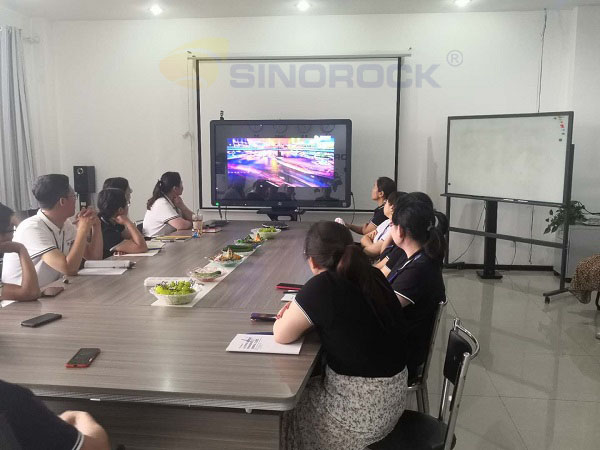 All accidents can be prevented. As long as we have a strong sense of safety, consciously abide by the rules and regulations, and strengthen the implementation of responsibilities, safety will be guaranteed.