West Seattle Bridge repairing scheme is underway
Time:2020-08-27From:sinorock View:
The
West Seattle Bridge
, officially the Jeanette Williams Memorial Bridge, is a cantilevered segmental bridge that serves as the primary connection between West Seattle and the rest of the city. The bridge spans the east and west channels that form the mouth of the Duwamish River at Elliott Bay, crossing over Harbor Island. It was built between 1981 and 1984 and the navigational clearance height is 140 feet (42.6 meters).
Historically, the West Seattle High-Rise Bridge is the City's most used bridge, typically carrying an average of over 100,000 cars, trucks, and buses every day. On March 23, 2020, the
Seattle Department of Transportation
(SDOT) began a long-term closure of the bridge for emergency repairs after cracks in the deck were discovered during a routine inspection. The closure has caused a significant disruption to traffic in the surrounding area of West Seattle, South Park, Georgetown, SODO (Seattle Industrial District), and Seattle as a whole.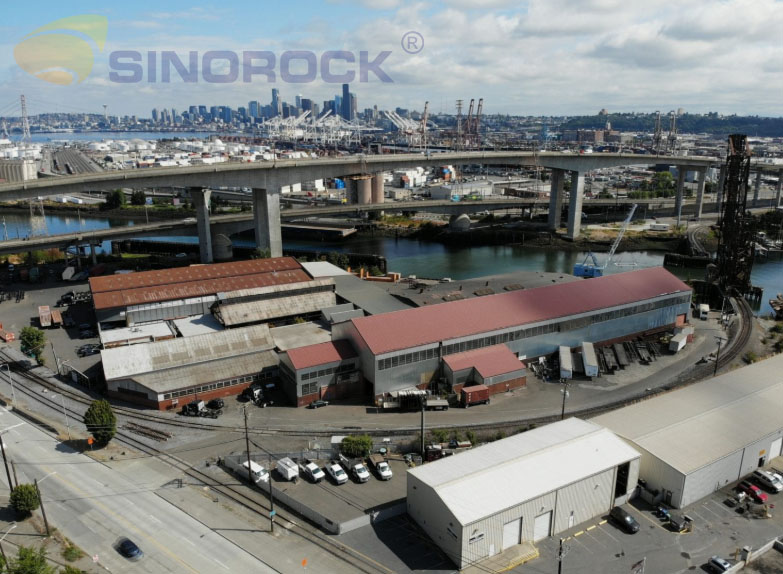 Even in the closure period, the girder wall cracks had grown to 2 feet (0.61 m) within a month. An earlier report from 2014 speculated that earlier cracks had been caused by the 2001 Nisqually earthquake. Many experts believed multiple factors caused the cracks. The bridge carries more traffic and more heavy trucks than it was originally designed for and an extra lane was added some years ago. The bridge also suffered from a jammed bearing, as well as coping with an earthquake and creep in its concrete structure, resulting in a reduction of tension in the steel reinforcement.
On April 15th, the bridge suffered more extensive damage. After estimating time to complete bracing for the repair project, SDOT announced that the bridge will be closed until at least 2022. The total project may cost US$200 million as the repair work is complex and hard.
"While we do not have all of the information yet, we are beginning to weigh and estimate the approximate time to repairing or replacing the bridge," said the principal of SDOT. "Our ultimate goal will be to restore the transportation connection of the West Seattle High-Rise Bridge as quickly as possible, in the safest, most effective way that puts the needs of the community front and center."