Sinorock® Held a Table Tennis Competition
Time:2020-06-03From:sinorock View:
Sinorock®
organized a table tennis competition with a theme of "Small Ball, Big World", which aimed to enrich the leisure activities of employees and create a good working atmosphere.
On June 1st, the event was held in Changzhou factory, Luoyang factory, and head office at the same time, with a total of more than 50 contestants. From the exciting opening to the in full swing of the competition, the contestants brought a visual feast to the audience with their superb skills.
Men's singles, hit and forth repeatedly.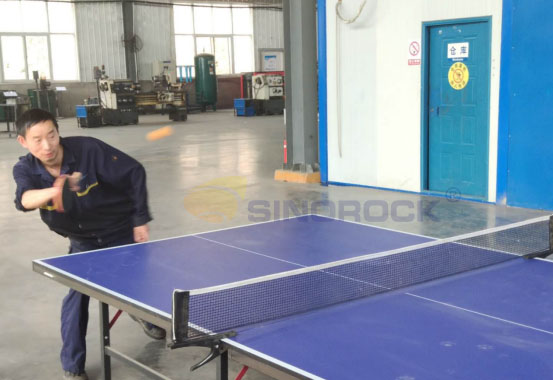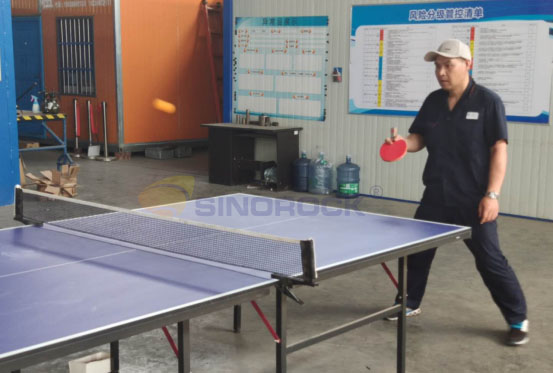 Women's doubles, tit for tat.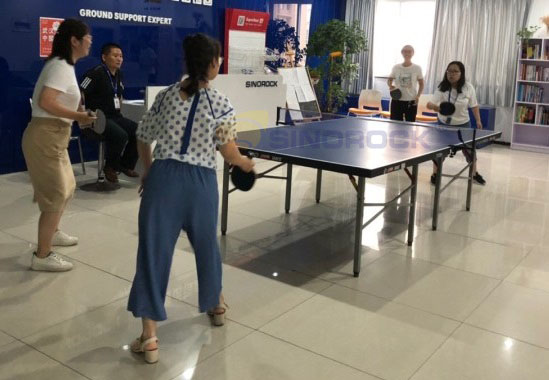 Each player made an all-out effort, and the competition was quite brilliant. After fierce competition, the champions of the three places were produced separately, and the company gave them exquisite gifts.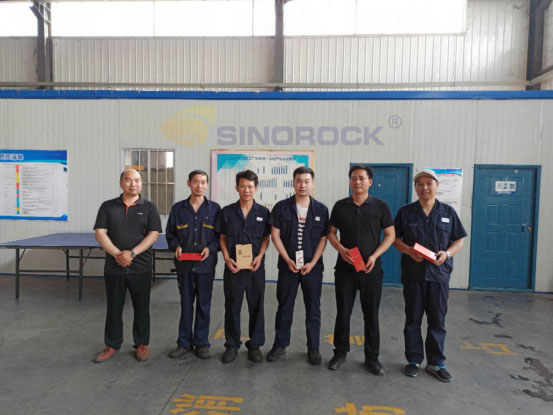 Table tennis activities, as the company's traditional way of physical exercise, are increasingly welcomed by employees. Everyone insists on playing in their leisure time, not only improving their skills but also exercising so that they have enough energy to work. This activity, it promoted the communication and understanding between various departments, fully demonstrated the positive spirit of employees, and also reflected the spirit of Sinorock® hard work and enterprising.