The Application of Self Drilling Anchor Bolt in Building Foundation
Time:2017-06-02From:sinorock View:
The
self drilling anchor bolt
construction is a simple, reliable, practical and efficient construction method. Micropile technology is a reliable system that can bear large volumes of axial or lateral loads. And it has minimal disturbance of the existing structures. When the self drilling anchor bolt used for Micropile in foundation processing engineering, whether it is new buildings reinforcement or the old buildings, micro pile can reduce the influence of existing building and new building, and it is increasing popularity.
The structure of the micropile consists of
hollow anchor bolt
with a continuous thread and the OPC cement paste with a minimum strength of 25N/mm2,the cement paste surface can also transfer ultimate load and compression load to the ground. The micro-pile can transfer the tensile and compressibility load to the deep underground bearing layer.
First, compared with traditional piles, the advantages of Hollow micropile are:
1. It can withstand ultimate load and compression load.
2. No temporary bushing is required.
3. Improve the Internal mechanical function of ground/water mud.
4. The installation is convenient and greatly improves the production efficiency.
5. It can use the small rotating impact equipment.
6. It can be installed in restricted space
7. The working capacity of self-drilling micro-pile is 110kN ~ 3660kN
8. It can be used without vibration drilling, low vibration, small noise, minimal damage, no damage to adjacent buildings
This method of installing micro-pile provides great benefit to the excavation and concrete base scheme, It also provides great convenience for health and safety issues.
Second, engineering application:
Application 1:
In the adjacent streets of private houses, the buildings of the basement make full use of hollow micropiles, which form an integral part of the underlying structure with the foundation and ground layer.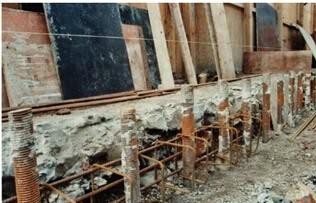 Application 2:
The foundation of the building, since the foundation of the ancient architecture has no reinforced concrete support structure, the time of settlement, in order to restrain the deformation, adopt the installation of micro-pile to control the development of deformation.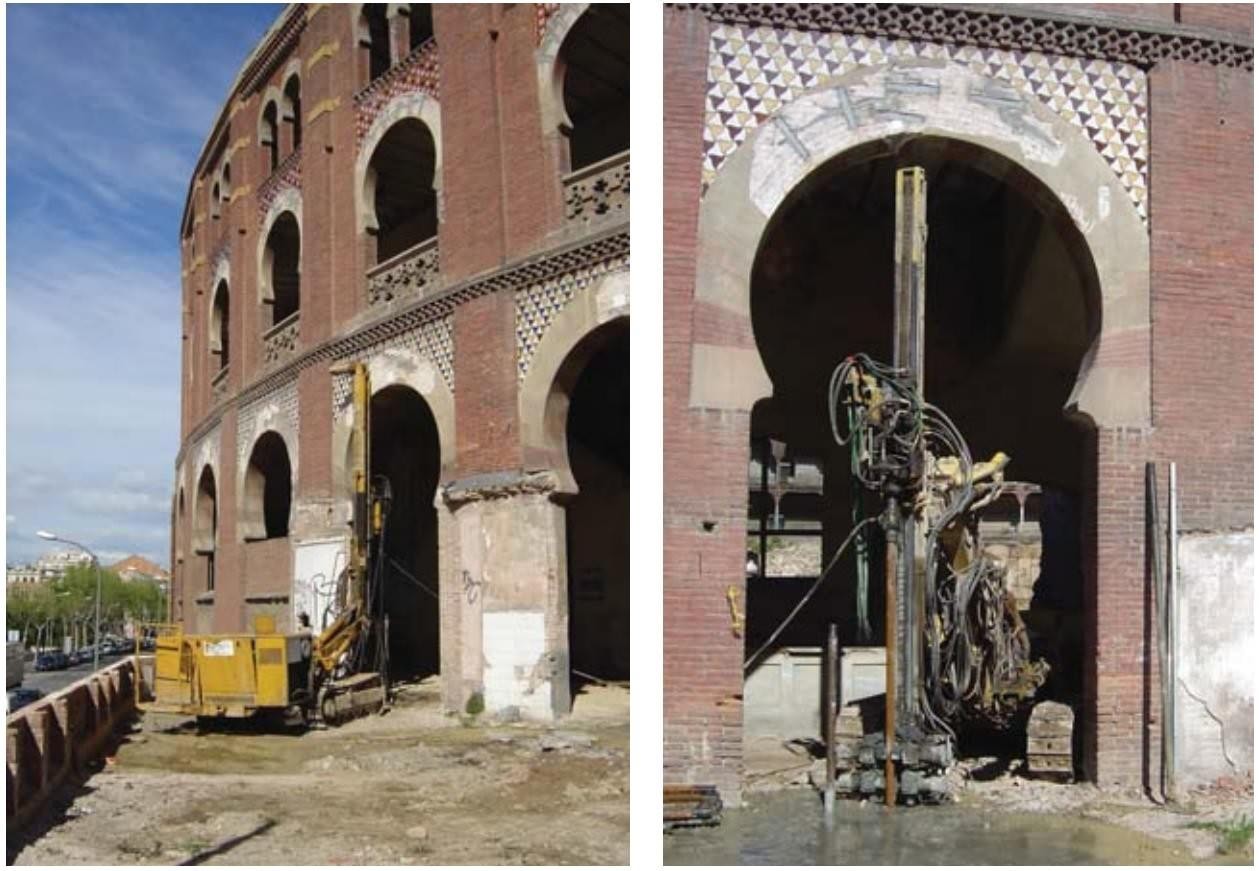 Application 3 The pile group of structure supporting for supporting current foundation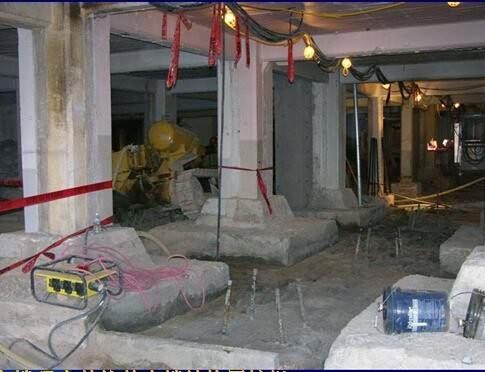 Application 4 The micropiles for new buildings used
Use rotary percussion drill to install micro-piles in one step. When installed, the cement paste is fixed to the ring area and no casing is required. The installation mode has no vibration and low noise. Smaller RIGS can be used for Micro-piles Installation and requiring less drilling, which means less damage and lower costs.