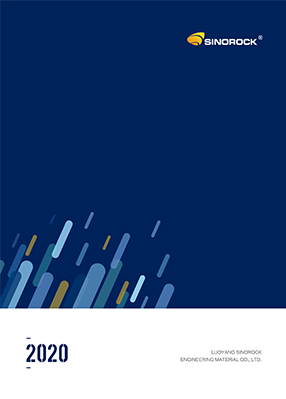 Sinorock T76 Self Drilling Anchor Bolt
T76 anchor bolt is quick and easy to install through fractured or broken ground. The system is available with a range of harder drill bits for efficient drilling in stronger material. The anchor bolt is a precision-machined combination anchor-drill of high-grade steel, specially tempered to insure clean, close-fitting holes and plated to resist rust and corrosion. Eight sharp cutting teeth quickly and accurately drill into masonry materials without fouling.
Download and you will discover:
1.More information of sinorock.
2.How sinorock provide you reliable products.
3.What excellent services you can get from sinorock.
4.What kind of professional team will serve for you.
You can learn more about sinorock.We will send your PDF absolutely free.