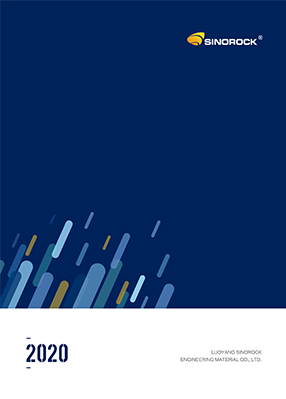 Sinorock T73 Self Drilling Anchor Bolt
T73 anchor bolt have fully threaded rod sections since continuous thread ensures that rods can be cut and coupled at any point. The trapezoidal thread produces an excellent bond between the anchor bolt and grout, and enables connection to conventional drill tooling. The anchor bolt serves for flushing with air or water during drilling, but also for grouting the hole. Upon request, enhanced corrosion protection is available.
Download and you will discover:
1.More information of sinorock.
2.How sinorock provide you reliable products.
3.What excellent services you can get from sinorock.
4.What kind of professional team will serve for you.
You can learn more about sinorock.We will send your PDF absolutely free.