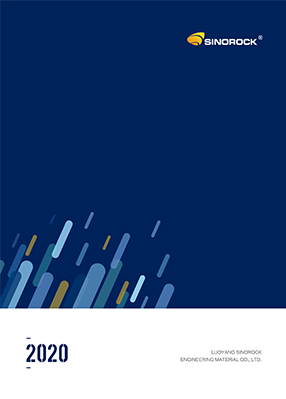 Sinorock T130 Self Drilling Anchor Bolt
T130 anchor bolt is one of the large diameter anchor bolt applied for constructions of shallow buried parts of tunnel portal, sand, gravel, silt, and clays, and in soft to medium fractured rock formations. The large diameter anchor bolt can reduce surface subsidence, prevent collapse effectively, improve bending strength and control inclination. It has low noise and small vibration, so it is convenient for construction.
Download and you will discover:
1.More information of sinorock.
2.How sinorock provide you reliable products.
3.What excellent services you can get from sinorock.
4.What kind of professional team will serve for you.
You can learn more about sinorock.We will send your PDF absolutely free.