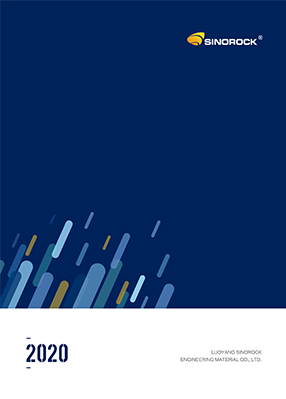 Sinorock T111 Self Drilling Anchor Bolt
T111 anchor bolt is advancing according to easy and similar operation principle under different rock mass and soil conditions. Drilling, anchoring and grouting can be performed in one single operation. The accomplishment of anchoring just need minor space requirement. Grouting works can synchronize with drilling or after drilling to fill fractures effectively. anchor bolt can be cut and lengthened on request, applying to narrow spaces.
Download and you will discover:
1.More information of sinorock.
2.How sinorock provide you reliable products.
3.What excellent services you can get from sinorock.
4.What kind of professional team will serve for you.
You can learn more about sinorock.We will send your PDF absolutely free.