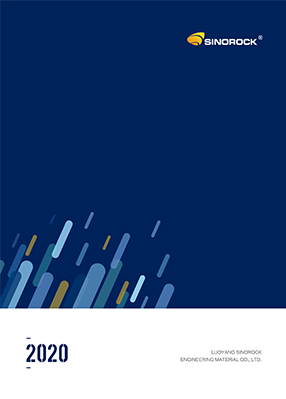 Sinorock T103 Self Drilling Anchor Bolt
T103 self drilling anchor bolt is a type of large diameter anchor bolt, which has a larger diameter than other common sizes. It is usually applied to pipe shed and micropile. During the pipe shed construction, it will increase the safety of tunnel portal and improve the stability of tunnel. With the stabilization of micro piles, this self drilling anchor bolt can decrease the influence of settlement action to buildings and reinforce the foundation effectively.
Download and you will discover:
1.More information of sinorock.
2.How sinorock provide you reliable products.
3.What excellent services you can get from sinorock.
4.What kind of professional team will serve for you.
You can learn more about sinorock.We will send your PDF absolutely free.