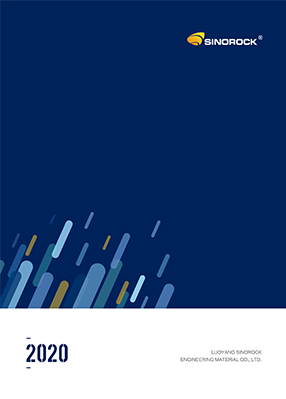 Sinorock R32 Self Drilling Anchor Bolt
R32 anchor bolt is one kind of the R-thread self-drilling anchor bolt.It is composed by hollow anchor bar, anchor nut, anchor plate, anchor coupler, drill bit, centralizer, and the hollow anchor bolt can be cut and lengthened by coupling on request conveniently, which makes high piling output possible. It features a hollow bore for flushing, or simultaneous drilling and grouting because the anchor bolt can be used as grouting channel.
Download and you will discover:
1.More information of sinorock.
2.How sinorock provide you reliable products.
3.What excellent services you can get from sinorock.
4.What kind of professional team will serve for you.
You can learn more about sinorock.We will send your PDF absolutely free.