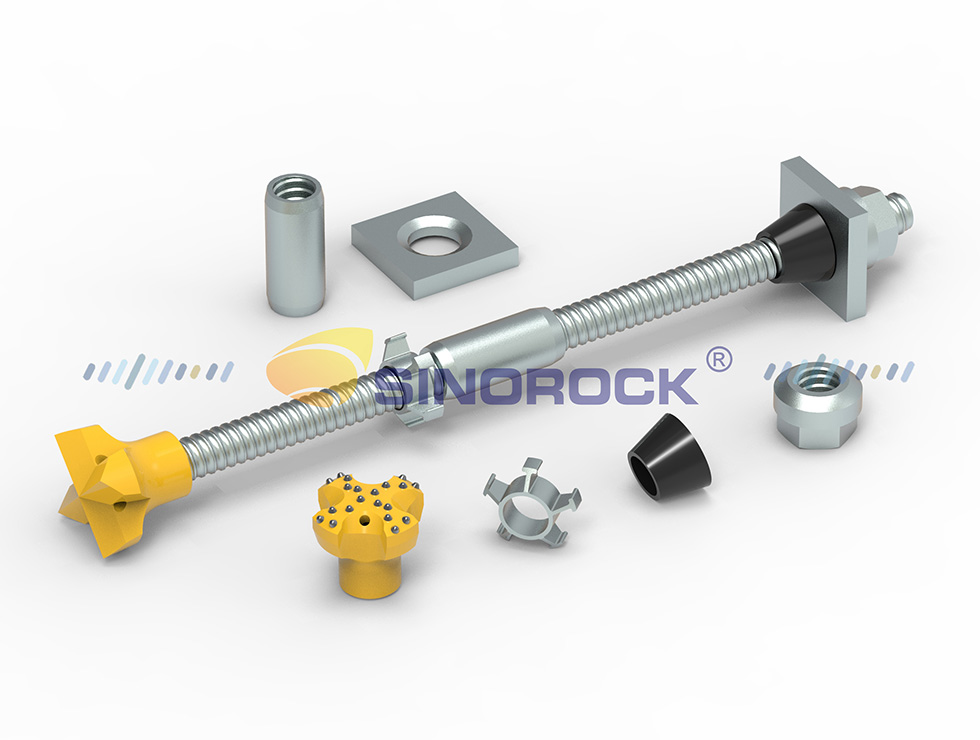 Hot-dip Galvanizing Anchor Bolt
Description:

Hot-dip galvanizing anchor bolt is an anchor bolt with good anti-corrosion property. It forms a protective layer by putting clean-surface products into molten galvanizing zinc, which has good effect on the anti-corrosion of steel.
We're here to help: Easy ways to get the answers you need.